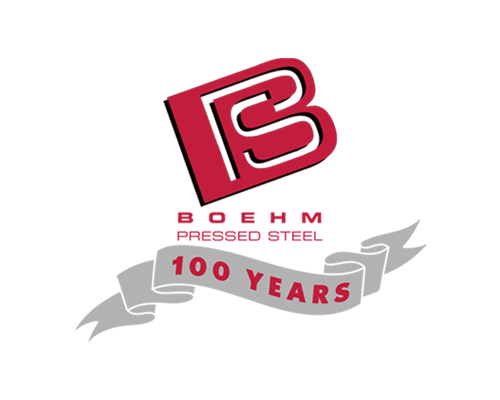 Welcome to The Boehm Pressed Steel Company. We've been providing custom, quality stampings since 1918, meeting the needs of demanding industries and companies. Since our founding, we've prided ourselves on superior technology, craftsmanship, reliability and a service-oriented mandate.
The Boehm Pressed Steel Company is situated in the southern Cleveland suburb of Valley City, minutes from the Ohio Turnpike and the Cleveland Hopkins Airport. We're in our third generation and pressing into the millennium with cutting edge technology that transforms our customers' ideas into reality.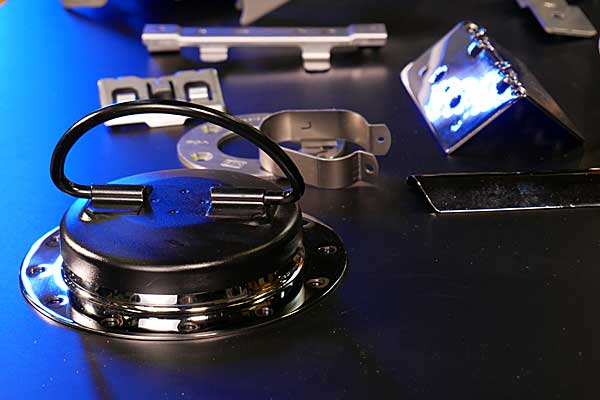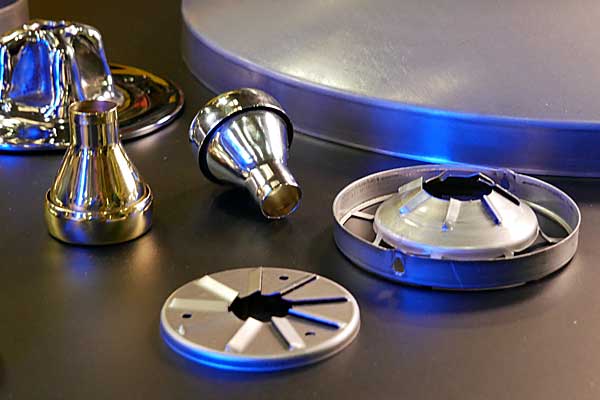 Our computerized process control, prototype capability and our on-time delivery are reasons why Boehm Pressed Steel is the choice for precision automotive metal stampings and deep drawn parts. We've installed a state-of-the-art management information system, which will enable us to better serve our customers with accurate and responsive information. These are a few of the reasons we feel The Boehm Pressed Steel Company is the start of a good impression.
We're truly an "engineering-driven" company. Our ability to identify your specific requirements, visualize, conceptualize a product often results in cost savings. The latest CAD technology, situated in both our engineering department and on the production floor, is another way Boehm Pressed Steel add value to every job.