End Caps for Rollers, Bearing & Conveyor Parts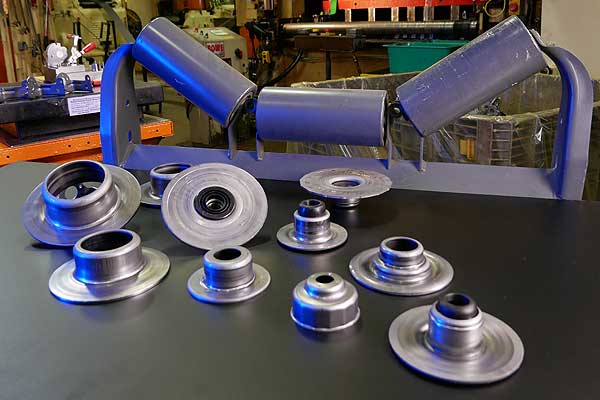 The expertise & attention to quality and service of The Boehm Pressed Steel Company enables us to serve as a manufacturer of end caps for the conveyor industry throughout the United States, Canada & the world.
We also work extensively with our customers on matters of research and development, conceiving innovative methods of production that maintain quality standards at greatly reduced prices compared to other methods.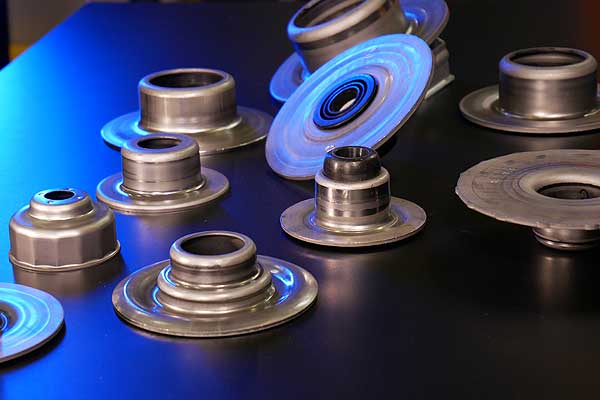 Through our commitment to this area, we've been able to produce stamped end caps with concentricity and diameter tolerances that are every bit the equal of machined castings. Bearing and conveyor parts are another way Boehm Pressed Steel makes a good impression.
In-house capability includes:
• Computer aided design (CAD)
• Machining
• Tooling
• Die Library
• Statistical process quality control to automotive standards